---
How would you like to work with the latest technology in a challenging, collaborative and flexible environment?
We invest in each of our talents because we believe it is in a good working environment we develop the best solutions. We encourage our employees to go beyond, through technological challenges. For this, we train our staff and we consider them our greatest resource and that is why we are among the best companies to work for in Latin America.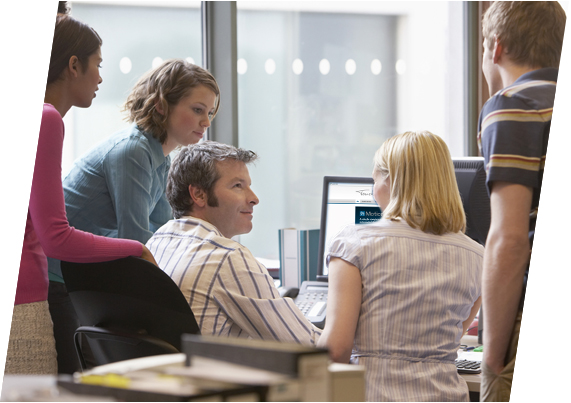 ---
Culture
What I like most about Touch is the work environment. Hours are very flexible and everyone is always willing to help and answer questions.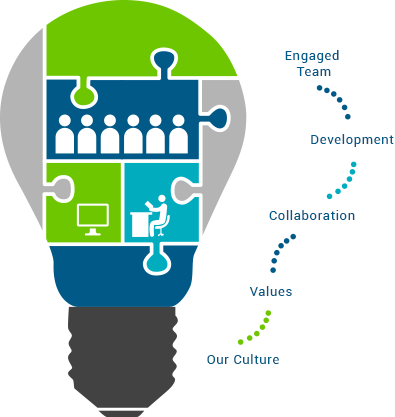 To work at Touch is to work in a collaborative, accessible environment. Here, all the staff can have an opinion. Horizontality allows information and knowledge to navigate among employees, increasing the engagement of staff and quality of service, making the most of our talents. We develop high-value solutions to society as we work with the health industry – indirectly, we take care of lives. Therefore, it is essential for us to have harmony among team members and between everyone's personal and professional life.
---
Technology
The opportunities I have to grow and develop myself
Every day, we work to redefine the boundaries of innovation in systems for the health industry and we count on our team for that. We are always aware of the latest technologies, we provide access to technical literature, and of course we create many challenges!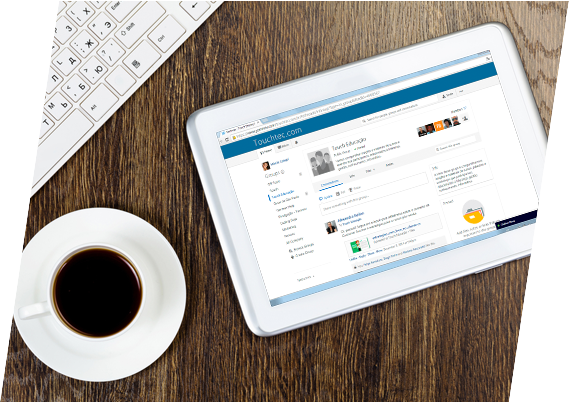 ---
Development

We create an environment where developers are encouraged to overcome their own limits and maintain the level of excellence. In addition to the technological challenges, among the benefits we offer are subsidies for courses and certifications. Our developers are the brains behind our software.
---
Flexibility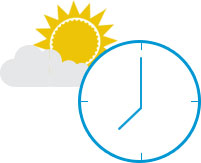 According to studies by the Department of Sociology at the University of Minnesota, the health and well-being of adults, who spend much of their life at work, improve when they can work flexible hours.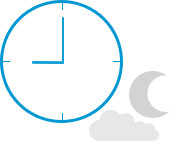 ---
Recognition
We have been awarded since 2009 by GPTW, improving in the ranking every year, which for us is a recognition of the culture and mission of our company. Even with the increasing number of candidate companies, which makes our place even more disputed, we are gaining better positions each year.
In 2009, we ranked 55th among the best places to work in IT and Telecom in Brazil. In the last edition of the ranking in 2013, we ranked 11th in the same category and 14th among the 30 "Best Places to Work – GPTW Brazil" in the category "Medium and Small National". In the 2014 edition of the annual Latin American ranking, we ranked 32nd among the 50 best companies to work for with up to 500 employees.
In Brazil, in addition to the overall ranking, we stand out in other categories such as quality of life, best communication, highest education, companies that grew and promoted the most, youngest companies, and more.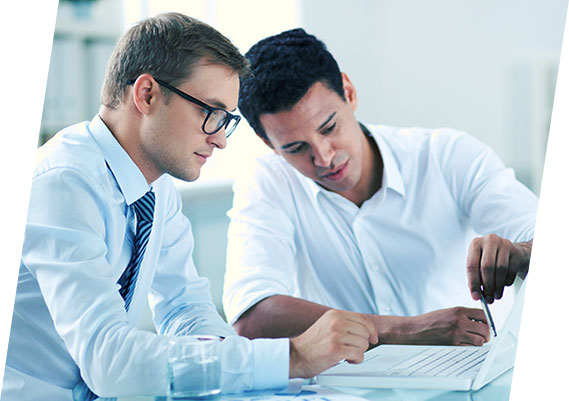 ---
But what is GPTW?
GPTW (Great Place to Work Institute) is a consulting firm based in San Francisco (USA) which conducts the research that chooses the best places to work. This award has been around for over 30 years and takes place in more than 40 countries in order to help build great workplaces, aiming at bringing people together and identifying best practices in business.