Suporte
---
Integration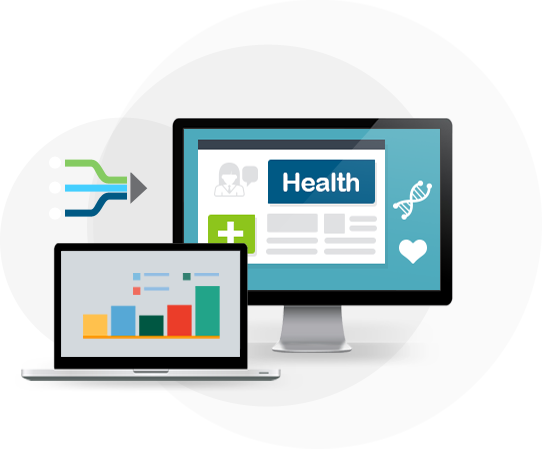 To ensure integration between the systems, we analyze and set up the necessary software infrastructure.
Our team and our systems integration products - such as HEALS Broker - offer our customers a full analysis and implementation of integration solutions.
We cover the following:

Control of data and files transfer

Real-time monitoring



Data formats transformation

Full audit of the processes
---
Deployment
Our staff takes care of the entire process of installation and configuration of our systems, always with full transparency and agility.
We have a well defined deployment process in order to cause the least possible impact on the operations of the team that will work with our software. This process involves some stages: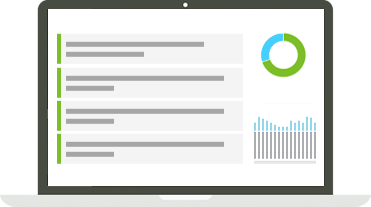 Diagnostic and data collection

Our team analyzes all customer workflow and takes note of their physical structure.

Later, we collect all relevant data to the deployment, such as users, exams, among others.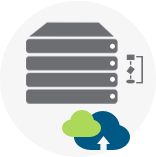 Infrastructure Preparation
With all our know-how, we guide our clients in relation to the infrastructure needed to meet demand as best as possible.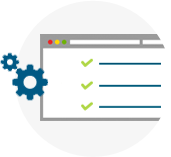 System Parameterization
The parameterization is one of the most important parts of the deployment process, it is the input into the system. We have a database as parameter suggestion, but all parameters can be configured by our client and / or by our staff.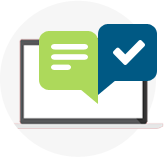 Homologation
After parameterizing the system, we follow up with the customer during homologation, a test of the flow of the entire system to see if it meets all needs to go into production.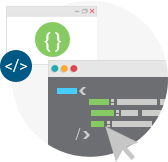 Development
Throughout the process, we develop new features and suggestions for improvements.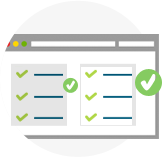 Operation Simulation
We simulate with the customer the normal operation of the system, now fully configured, to assist in any doubts that may arise during the workflow.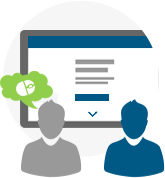 Operation
As we want our customers to be fully satisfied, we run an assisted operation to make sure that we can complete our deployment.
---
Training
It is not enough to have an excellent system if users are not trained to use it effectively.
Even though we provide intuitive and efficient systems, we train the various users - segmented by area - to master them, allowing them to get the most out of the system for the benefit of your business.
In addition, our products have a built-in help system, ensuring convenience for the user to solve any doubts quickly and at any time.
If the customer needs, we also have refresher training for the customer to make the most of the functionality of our systems.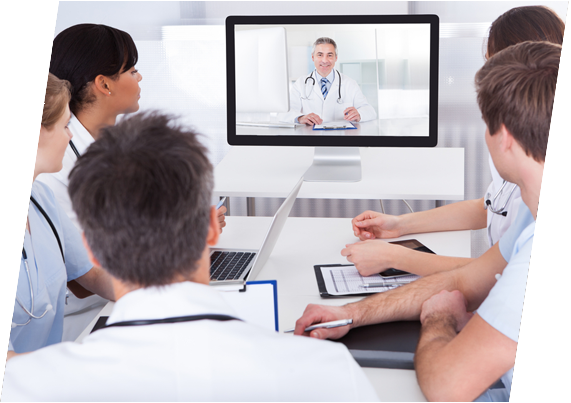 ---
Technical support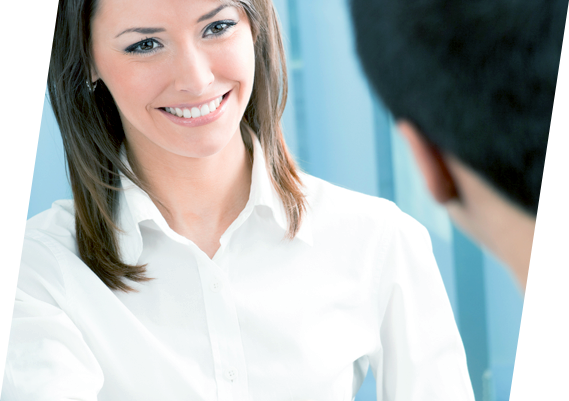 We are recognized mainly by the quality of the support service we offer to the customer.
We have total commitment to our customers and offer full support for all our products and services. A support standard for companies that cannot stop.
Our experience of over 15 years in developing mission-critical systems has taught us that the unexpected can happen. We are always ready to solve any unexpected issues and ensure the tranquility of our customers through support given by trained professionals who are prepared to clarify functional doubts.