Know some of our successful cases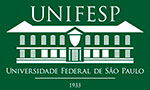 With Portal VeDocs ELO, doctors of Hospital São Paulo no longer need to return to the unit to access and view images of the exams.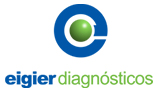 Clirea ART and Portal for reports and images complement the services offered by Eigier for diagnostic imaging companies.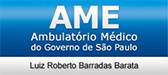 AME Barradas speeds up the preparation of reports and publishes results and images on the Internet with Touch Health integrated solutions.

With the Web Inventory Portal, CEADIS customers can access on the Internet all the information regarding their supplies in a friendly and practical way.

With WhiteBox, CROSS attendants concentrate the information in one place and reports are automatically generated.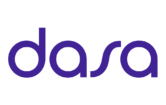 Implemented at DASA for over seven years, Motion LIS processes over 12 million clinical tests per month.

Genoa uses Motion LIS for managing their operational process.

With the Inovapar and Touch Health BI solution, HC has a detailed view of their operation in an easy and safe way.

Diagnostic Unit of Hospital Paulistano adopts the Touch Health Portal for reports and images.

In order to offer a Portal for exams to their patients and requesting physicians, Hospital Samaritano opts for VeDocs ELO.

Rio Imagem relies on Inovapar and Health Touch solutions for inventory control of materials, monitoring of pending issues, management reporting and publishing of reports and images on the Internet.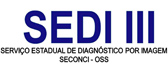 Reports and images from SEDI III are accessed via Internet through Portal VeDocs ELO.

In order to speed up the control and replenishment of stock, UDTP uses some modules of the LoIS platform.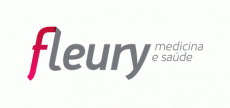 Fleury relies on Motion Wise and your smart scheduling as the tool to deals with their complex environment, volumetry and diversity of the offer services.

Motion Wise and your smart scheduling were chosen as the tool for medical appointments and lab tests of a model hospital for the country.

In order to contribute to a proposal by the Punta Pacifica Hospital to exceed the expectations of patients with the best care, the VeDocs Praise and Image Portal and a BI WhiteBox solution come into operation at the complex.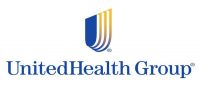 UnitedHealth Group's Brazilian relies on Portal eDocs ELO to publish reports and images over the Internet.

Motion Wise with its smart scheduling was the choice of the Albert Einstein Hospital to attend the scheduling of exams and consultations of one of the referral hospitals for health in the country.

Rededor relies on Motion Wise and Motion LIS Pathology to gain agility on scheduling and produce a safe diagnosis for their big excellence hospital chain.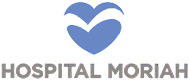 Moriah Hospital has Motion Wise and the Vedocs ELO Portal in order to offer a better experience, agility and comfort to its patients and doctors.