---

Business Activity Monitoring
---
TATCo is a BAM system (Business Activity Monitoring), ideal for
monitoring emergencies and managing production queues in real time
, via a simple, practical and efficient interface.
With it, you can closely monitor the duration of each process of your business, with the ability to view any item that is delayed or on time and promote the optimization of these processes.
Some examples of processes that benefit from TATCo:
Clinical analysis reports production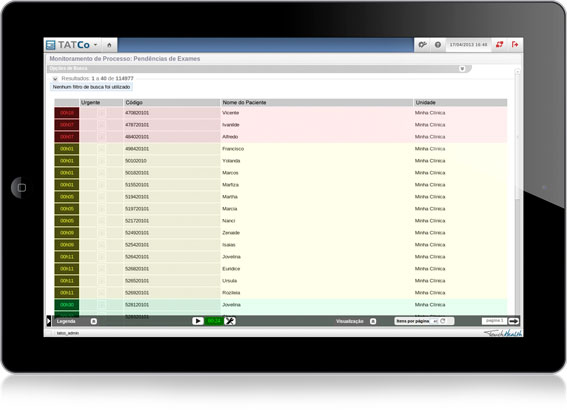 With a simple and visual interface, TATCo shows the details of your process in real time
---
Easy access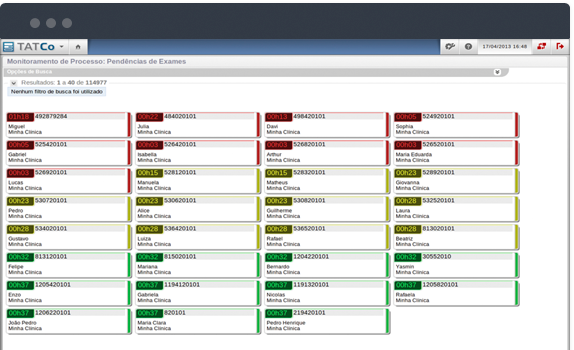 Web-based – provides cost reduction and flexibility
Accessible from mobile devices: iPad, iPhone, Android
Multi-location support
Compatible with all major databases.
---
Simple and direct integration
TATCo can be used for any type of process, because it can be integrated into any system that you have through the database. It is able to read the tables containing the process information directly from these databases.
If the system database has enough information for the monitoring done by TATCo, integration between them does not require the development of extra modules or plugins.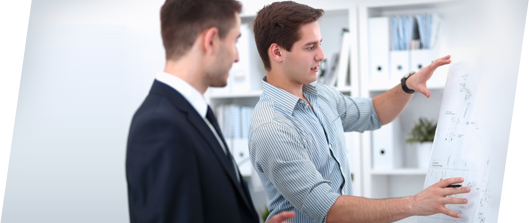 ---
Strategic monitoring
View any process item,
whether delayed or on time
Alert level configuration
to act preventively
View productivity and
process performance
graphs
View duration of processes,
allowing immediate
decision making
Integrated view of
ongoing processes,
allowing better
control of the workflow
You can filter pending
issues per unit of service,
modality or some other
attribute you want
---
Generate reports about the processes
TATCo allows the creation of reports with valuable information for your business such as:
Management reports on process
duration control
Management reports
on productivity
---
Issue Tracking Module
The TATCo Issue tracking module grants agility in process management and problem solving as it provides the staff with detailed information on open requests.
Moreover, it is a customizable tool according to the needs of your business: customer service, results with panic status, recalls etc.
If you already have a issue tracking system, you can also integrate it into TATCo and concentrate the crucial information for decision making in one place.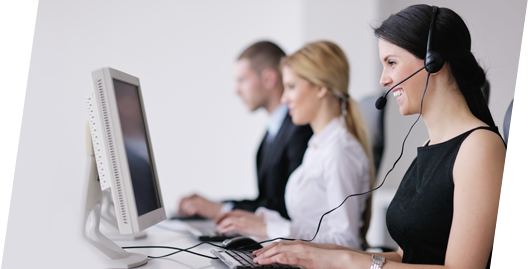 ---
Case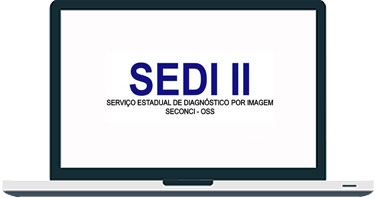 SEDI II optimizes the release of medical reports by using TATCo.
---
Authorized representative
Are you interested in our solution?
Contact our authorized retailer.


+55
11 3845-6061

contato@inovapar.com.br