---

Business Intelligence
---
WhiteBox is a Business Intelligence web platform compatible with all major databases and has all the tools needed to generate the reports you need.
With it, you can extract invaluable information from your databases and generates reports that help in choosing the best management strategies for your business.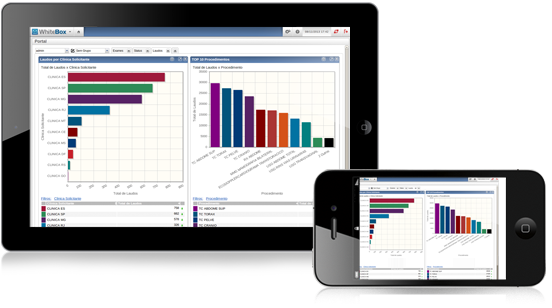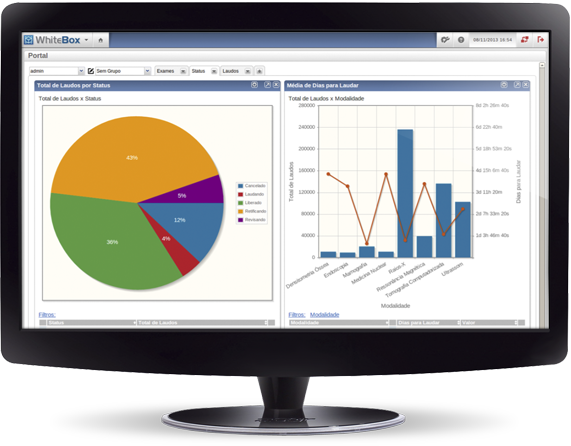 WhiteBox allows you to create various types of charts to view the data from a multidimensional database.
---
Easy access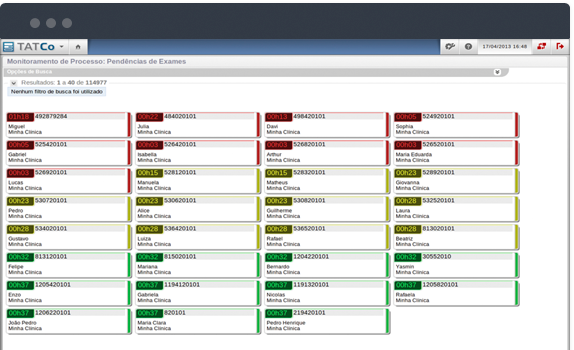 Web-based – provides cost reduction and flexibility
Accessible from mobile devices: iPad, iPhone, Android
Multi-location support
Compatible with all major databases.
---
You in control
Configurable information views
Highlight the most relevant graphs and reports to gain agility and efficiency.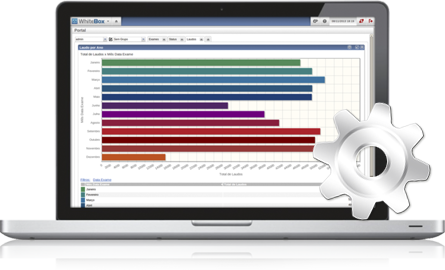 Advantages
Efficient and easy to use
Allows multiple visualization modes, such as graphs, tables, dynamics tables and printed reports
---
BI benefits
No modules or plugins need to be developed to integrate WhiteBox to your database
and it is possible to configure access control based on information category.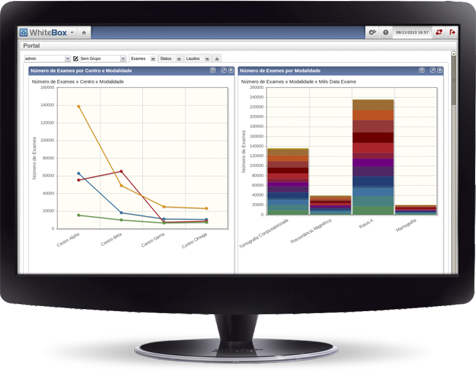 Organizational environment improvement
Customize your Dashboard to highlight the most relevant graphs and reports, gaining agility and efficiency.
---
Complete solution
Besides the WhiteBox platform, we offer:
Support in analyzing your environment –
analysis of existing databases
Custom projects for data
extractors and consolidators
---
Case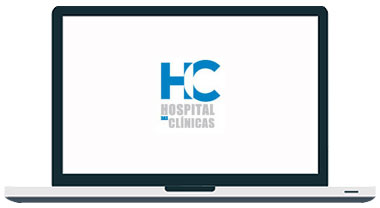 With our BI solution, HC has a detailed view of their operation in a safe and easy way.
---
Authorized representative
Are you interested in our solution?
Contact our authorized retailer.


+55
11 3845-6061

contato@inovapar.com.br