---

Web platform that handles the complete
flow of the preparation of medical reports
---
Clirea ART is a web platform that handles the complete flow of the preparation of medical reports. It allows the creation of custom templates by the organization itself or by the doctor and can store frequently used sentences so they can be reused in future reports.
In addition, Clirea ART allows full control over the operation by providing reports identified by barcode, management reports and control of medical productivity (support for physician payment).
---
Easy access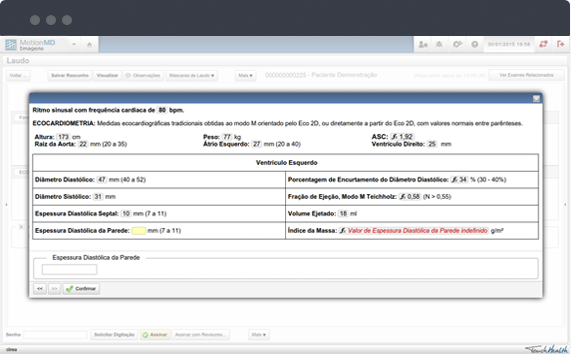 Web-based – provides cost reduction and flexibility
Accessible from mobile devices: iPad, iPhone, Android
Multi-location support
Compatible with all major databases.
---
Speed and quality
Configurable masks and auto text
Integration with equipment
Search screens and portal with configurable filters
Automatic calculations from configurable formulas (eg: ejection fraction and Teichholz)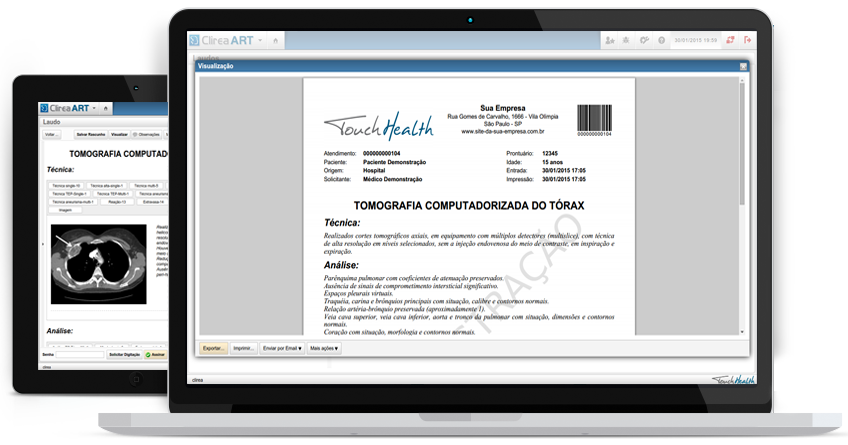 Flexibility
Integration to voice recognition (optional)
Send emails directly to the patient or requesting physician (optional)
---
Benefits for br>any size operations
Clirea ART can work both independently, through manual
entry of requests, as integrated with HIS, RIS, PACS systems and workstations.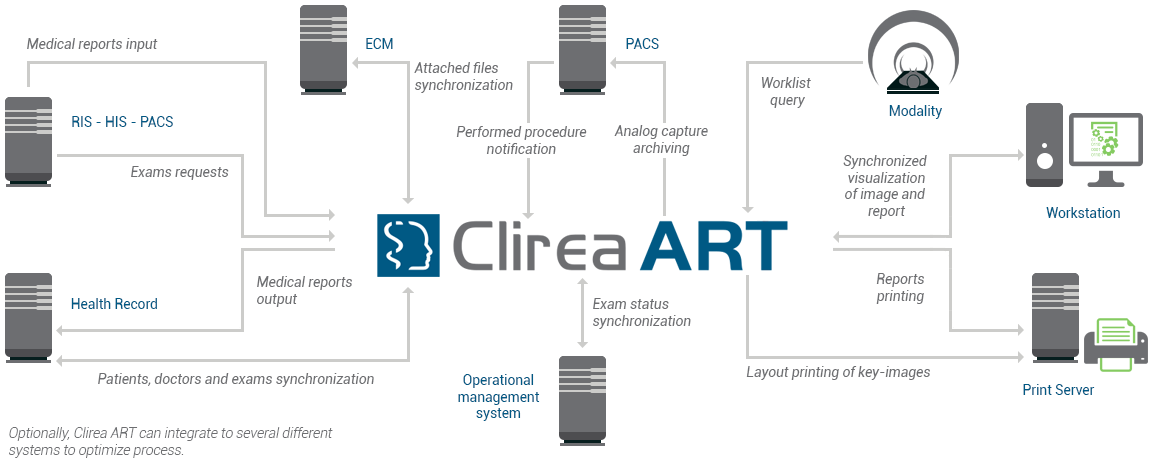 ---
---
When working in an integrated way, it allows:
Automatic entry of requests with patient and exam information
Synchronization of context with the
workstation for linked visualization
between image and report
(eg.: Myrian, OsiriX, Synapse)
Exporting records to other systems
---
Safety
Compliant with ONA requirements
Biometric signature with LDF
(Live Finger Detection)
technology – optional
Records and versions all configuration changes
Disables the release of suspended records
Ensures total safety by controlling
access permission per feature and
though audit trail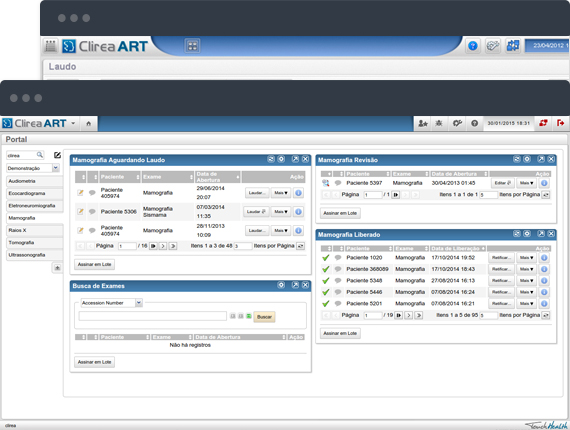 ---
Cases evaluation dyamics
Quick access to exam history
Imports and attaches analog images
and graphic methods
(eg .: EEG graphs, MAPA and Holter)
Exchange of messages between
doctors though the system
Report complement with other
exams (eg, urease)
---
Centralized system
Contingency solution for offline
preparation of the report
---
Case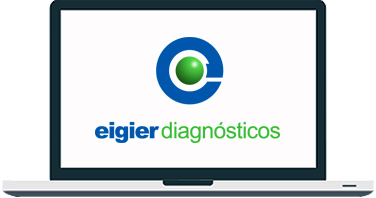 With the implementation of Clirea ART, Eigier doctors write reports directly into the system in
a quick and practical way. Patient information is automatically added to the report, pulled
from the system used to enter requests.
---
Authorized representative
Are you interested in our solution?
Contact our authorized retailer.


+55
11 3845-6061

contato@inovapar.com.br